Welcome to Your Meno Coach School.
Break Free from Hot Flashes, Night Sweats, No Sleep, No Sex Drive, and so much more.
I will share with you what I share with my patients and shine a light on the biology driving the changes you're experiencing and provide a menu of options for every woman's lifestyle.
Note that signing up for my school will add students to my Users list, but you will need to enroll in specific courses and coaching products to access content.
I had a hysterectomy for fibroids in my 40's. Menopause, hot flashes and night sweats hit me over the head. I was struggling at work, got little to no sleep, and couldn't handle my kids. No one prepared me for this. Until now. These courses taught me more than my doctors ever did.
-
- B. W., Atlanta, GA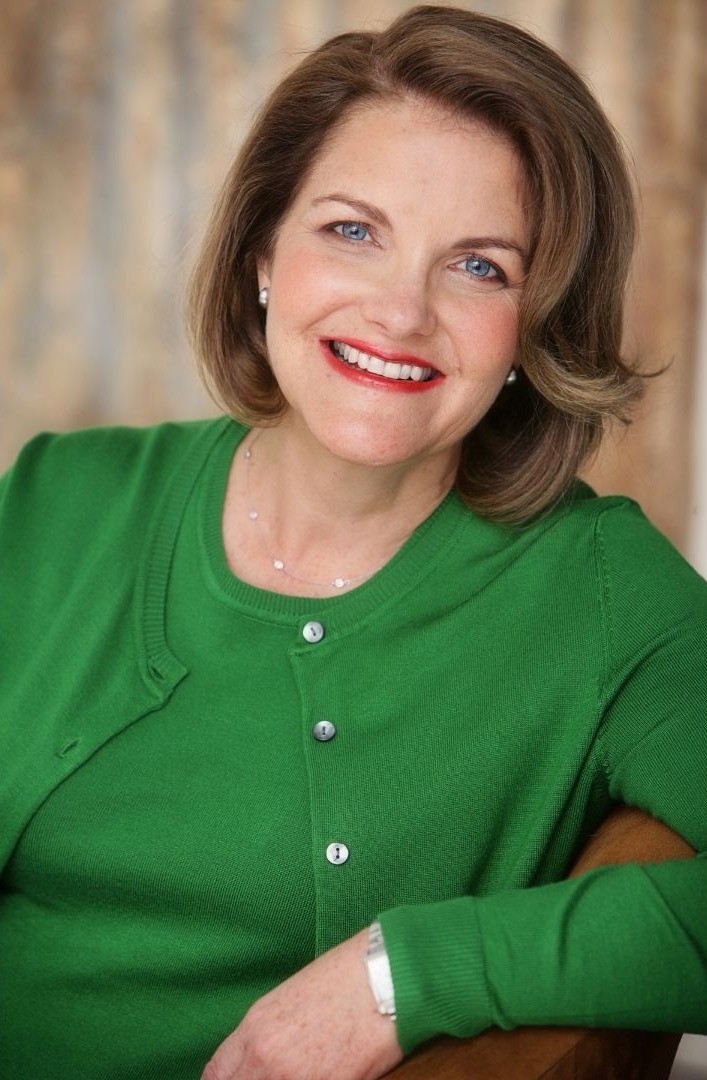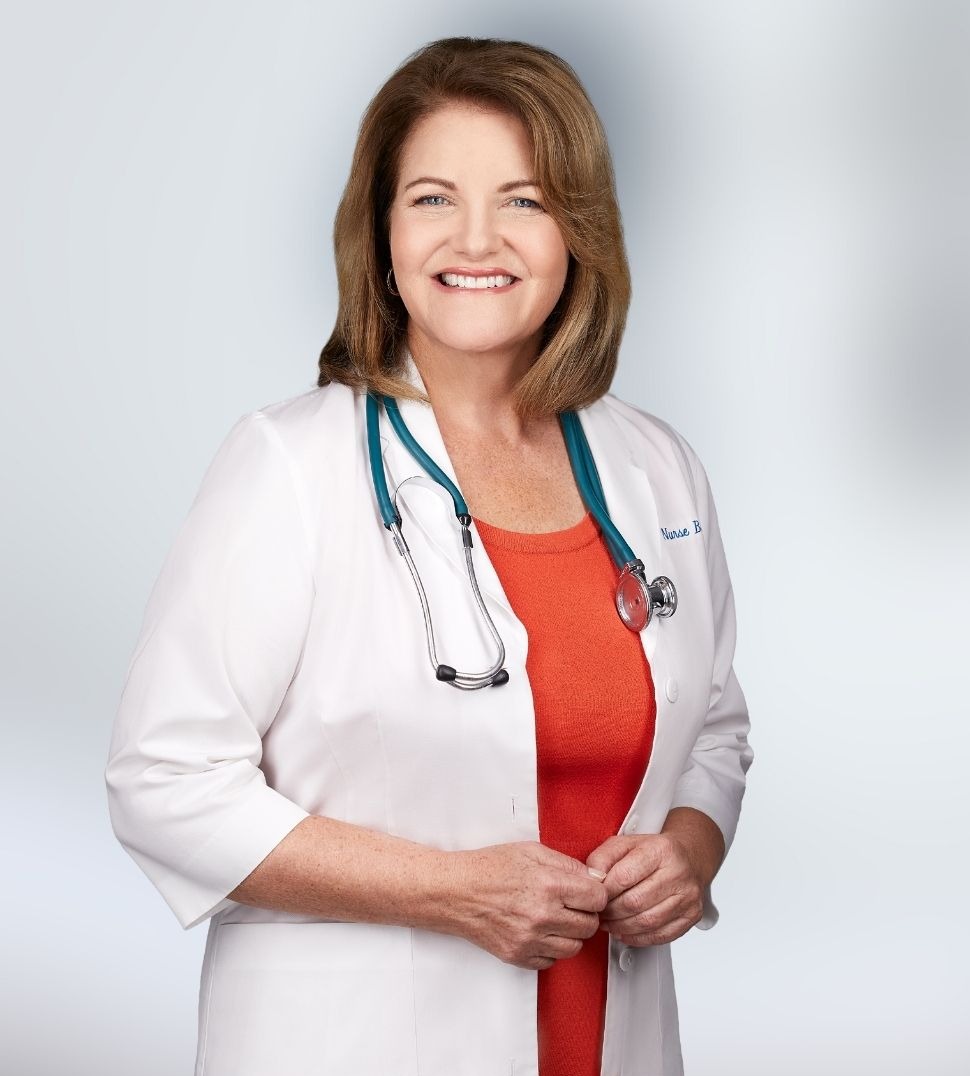 I am a practicing Women's Health Nurse Practitioner, award winning author, and a nationally recognized health expert. I have a B.S. from Boston College and earned my Masters degree at the University of California, San Francisco. 
I am certified by the North American Menopause Society as a Menopause Practitioner and I am a fellow in the American Association of Nurse Practitioners. As an in-demand and popular national speaker on all aspects of women's health and a frequent health expert on television, I've appeared on CBS, ABC, CNN, Good Morning America Now, NBC's iVillageLive and NBC's CaliforniaLive.
Check your inbox to confirm your subscription